Summer Discovery Camp 2020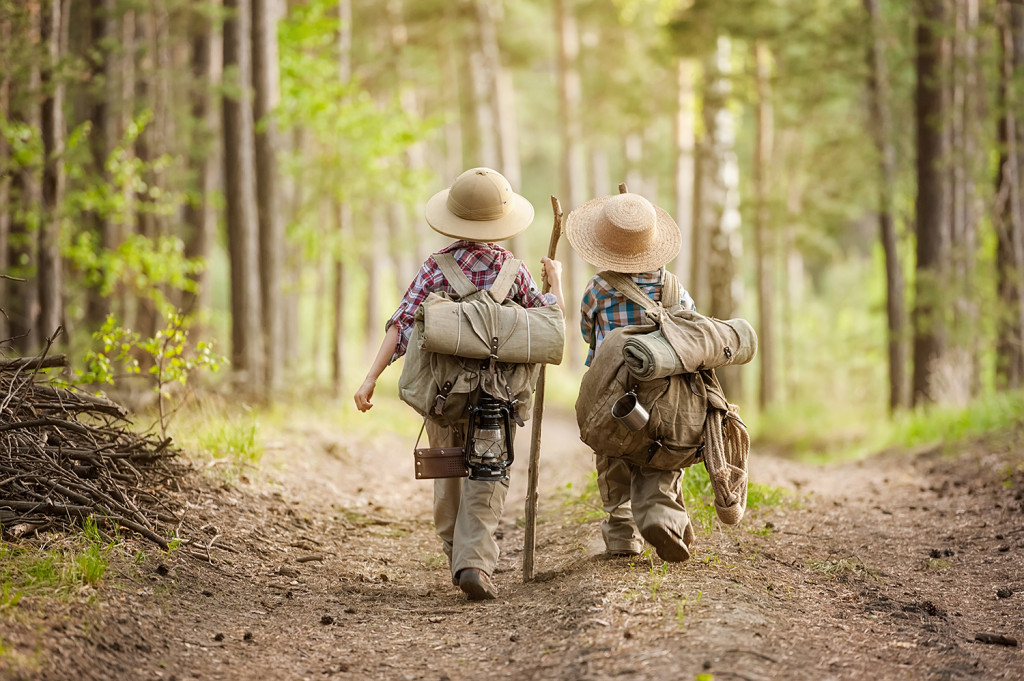 Studies suggest that summer-time enrichment is key to academic success!
Each Session Includes:
Fun daily camp activities
Montessori Based Education
Spanish Enrichment
Outside Play and Discovery
Explorations in Science and Art
Water Play
Nutritious Snacks
In-school field trips each session
Much more! Call us for details.
Summer learning adventures at Renaissance leave lasting memories!
This year's camp offers explorations across all the the environments and habitats of earth, see below for details.
Schedule
June 1-5 Land Ho!
Learning about our environment and how we can protect the earth by recycling, reducing waste, and reusing things
June 8-12 It's all around us
Learning about the air we breathe, and the importance of clean air for our planet.
June 15-19 Rain, rain go away
Learning about the water cycle
June 22-26 Getting around the ground
We'll learn about things that have wheels and other ways of moving on the land
June 29-July 3 NO CAMP
Enjoy your independence day holiday this week
July 6-10 Up, up and away
We'll learning about things that fly and float through the air
July 13-17 Just keep swimming
We'll learn about animals and machines that move through the water
July 20-24 Where good things grow
Where does our food come from? How do land and plants affect each other?
July 27-31 Feeding our planet
How food effected by air and weather
August 3-7 Watering our crops
How food is affected by water
August 10-14 Celebrating Land, Air and Water
We'll end the summer with a celebration of our wonderful environment
FILES
Call 919-439-0130 for information!