As part of North Carolina's phased reopening, counties across the state have allowed schools to accept students for in-person classroom learning. Like many other public and private schools statewide, Renaissance has reopened our campus, albeit with strict health and safety guidelines in place.
Our primary goal is to ensure the wellbeing of our students and staff while maintaining the high-quality learning environment for which our school is known. All adults wear face masks at all times when in the building. Additionally, following the North Carolina Department of Health and Human Services (NCDHHS) guidelines regarding health screening, hand-washing, disinfection, and social distancing, we've established several key safety precautions.
COVID-19 Health & Safety Protocols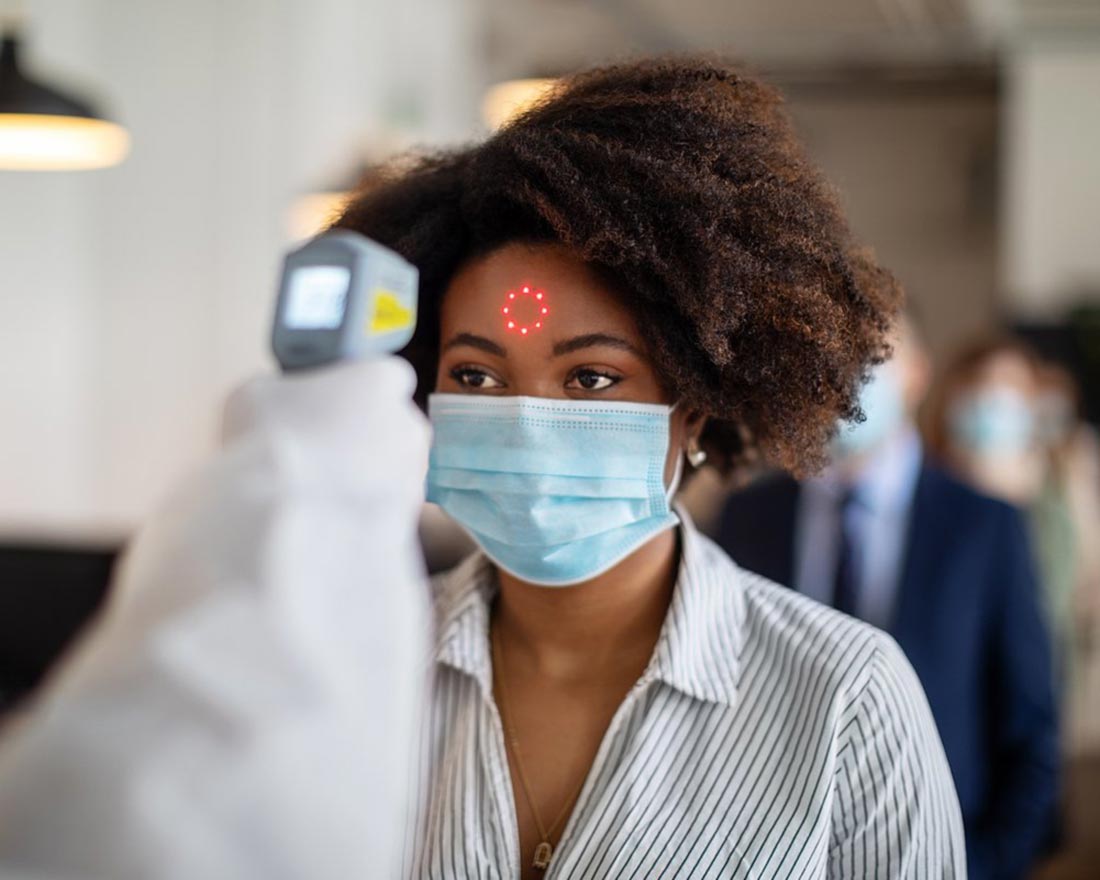 Daily Health Screenings
Our staff conducts daily health screenings. These begin with a temperature check of every staff member and student before they enter the building. We also make a visual inspection of children for signs of infection, and ask parents several questions before their child is allowed in the building.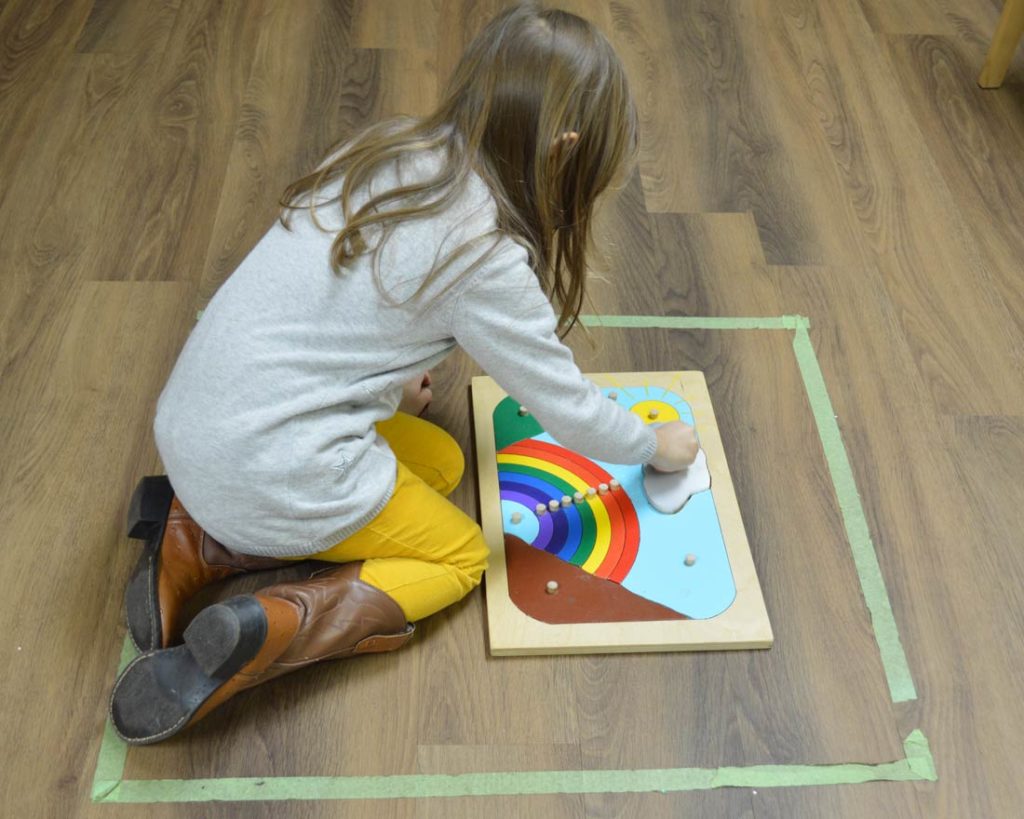 Individualized Work Spaces
Within each classroom, teachers have created individual work spaces to keep children physically distanced from one another. Additionally, class materials are used individually by students to eliminate cross-contamination.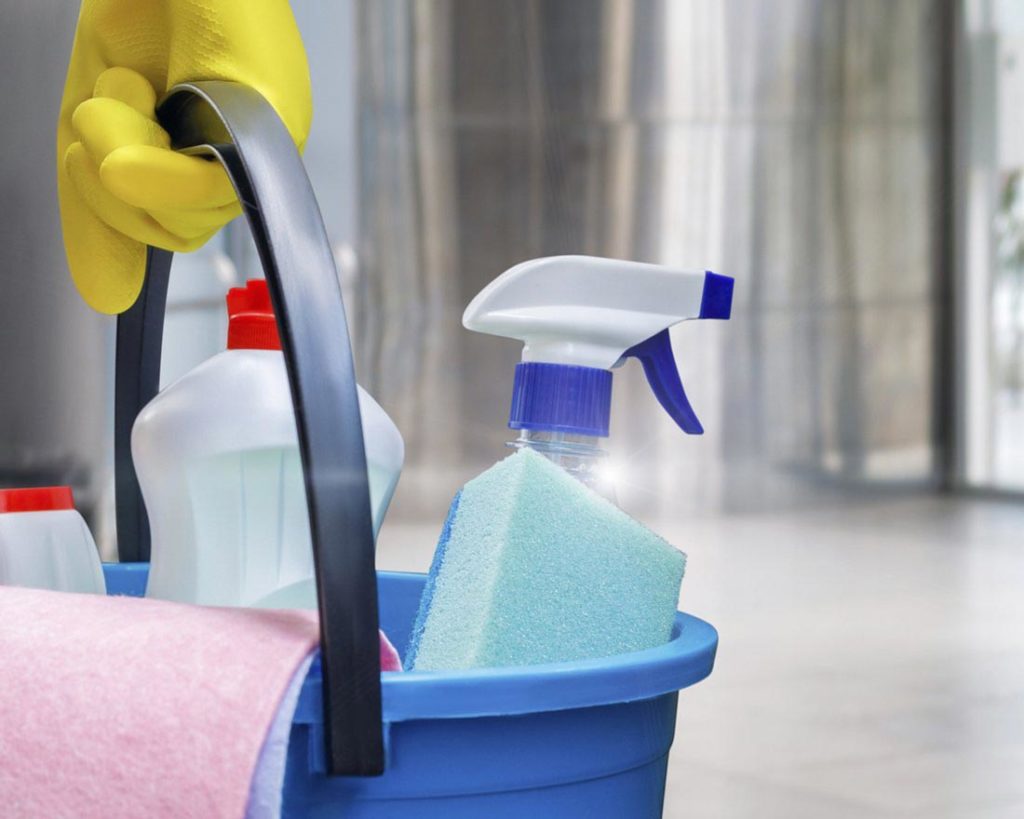 Regular Cleaning & Disinfecting
Teachers sanitize and disinfect materials, surfaces, and high-traffic areas multiple times daily. Classrooms are thoroughly cleaned and disinfected daily. Toilets are disinfected after each use.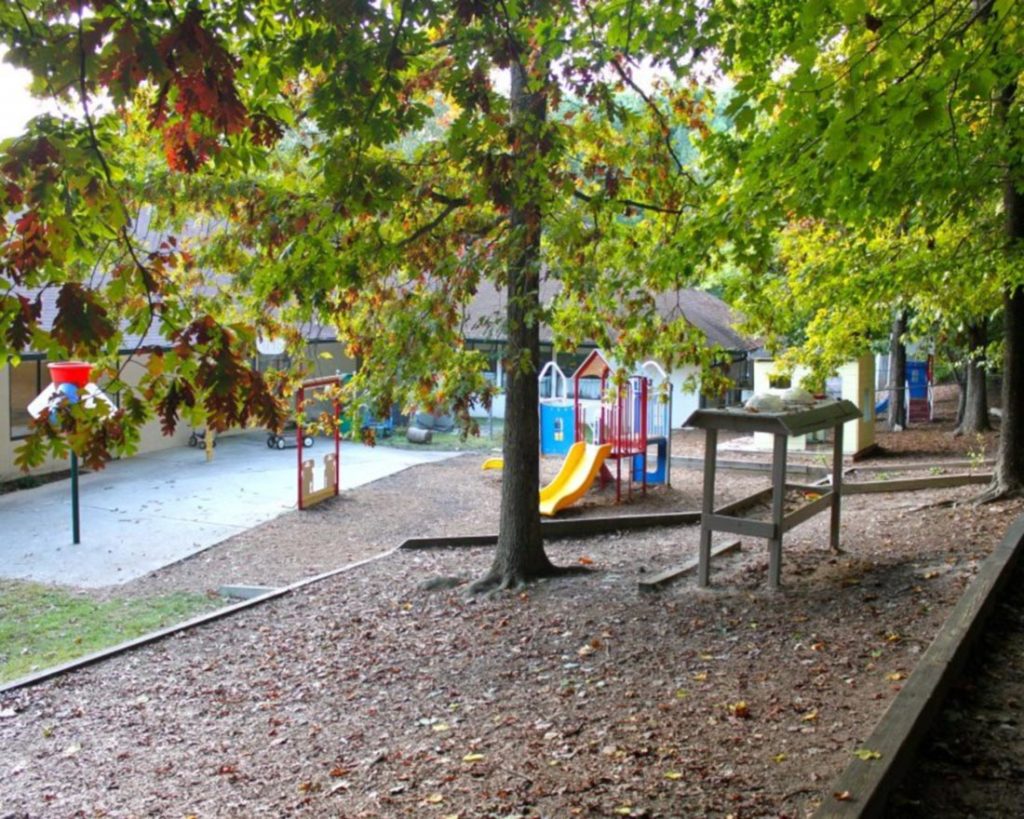 Rotational Systems
In an effort to reduce class sizes and maintain recommended 6-foot social distancing, we will operate on a rotating system. Additionally, we will implement outdoor activities and outside learning time. We also plan to transform both offices and common areas into learning spaces.
Virtual Learning at Renaissance
At this time, we are not offering virtual learning or online learning options. However, should the governor mandate that the school close its doors, or should we otherwise feel we cannot provide a safe environment for students, we will immediately move to a virtual learning program.
We are currently in the process of discussing how we will combine modern technology with authentic Montessori materials. We are specifically addressing what a virtual classroom would look like, and how we can properly and effectively teach Montessori curriculum remotely.
Per the parent handbook, a long closure will result in a reduction of tuition.

Questions About Our Reopening Procedures?
In this unprecedented time, we're all working together to navigate these uncertain waters in the best way possible.
Our primary goal is the health and safety of everyone in our building. We have taken great care in social distancing, wearing face coverings, implementing sanitizing and disinfecting procedures, and monitoring hand-washing among our students.
If you have any concerns about returning to school, we'd be more than happy to chat! Please, contact us at any time and with any questions.