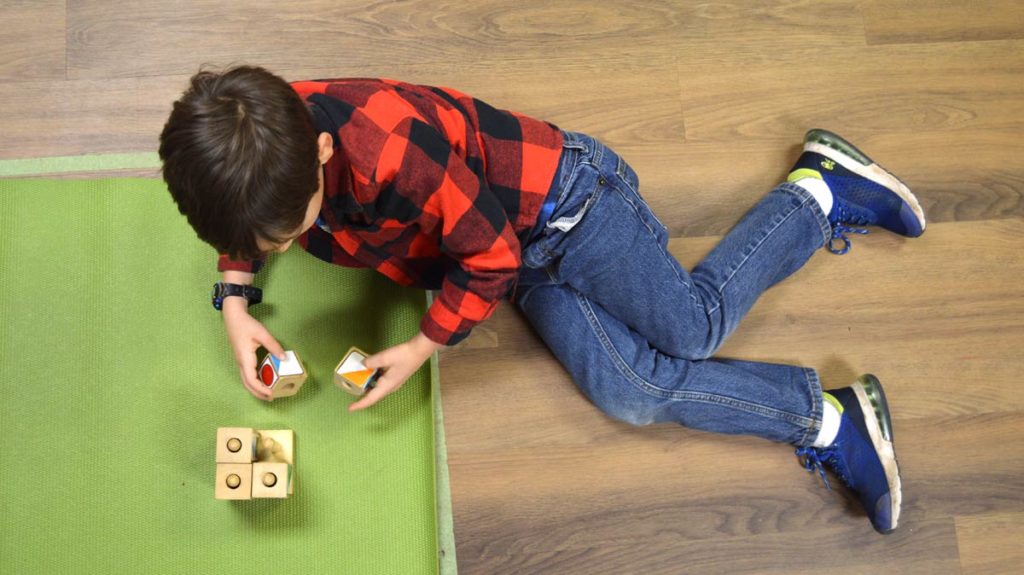 At Renaissance Montessori, we believe that an enriching after school program has passionate, well-trained teachers, freedom within limits and meaningful activities.  During the hours of three to six o'clock students enjoy extracurricular activities, group games both indoors and out, and the option to play freely.
Aftercare Program at a glance
Children 1.5 years through Kindergarten
Pickup between 3:00 and 6:00 pm
Options for 2, 3, 4 and 5 days per week as well as on an as-needed basis
A nutritious snack is offered
Activities include music, elected enrichment such as sports, art and yoga.