Renaissance Montessori is conveniently located near Cary Towne Center and Crossroads Plaza, just minutes from US-1, I-40 and the Raleigh Beltline.

View 610 Nottingham Dr in a larger map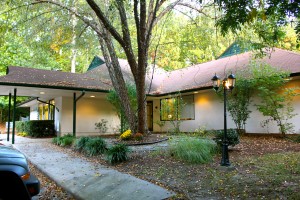 The front of Renaissance Montessori.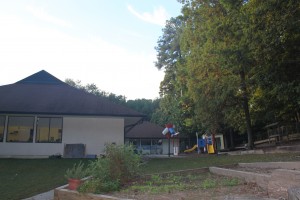 The back of the building. The grassy area is being used for children's planting projects. In the background is our Children's House Play Area. To the left is open space for children to run around a play. This space is also used for our after school soccer program.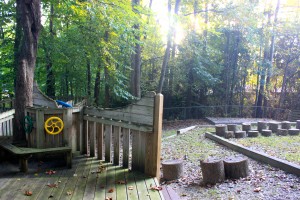 The Nature Center. Children will learn about botany, biology and mineralogy with field experiments in this area. There is also a small stage for performances, and a nice picnicking area where we may eat lunches when the weather permits.