At Renaissance we believe in the whole development of the child and that exposure to the arts and to various forms of expression is key.  Below you will meet our various Enrichment staff, experts in their disciplines and passionate about working with young people.
*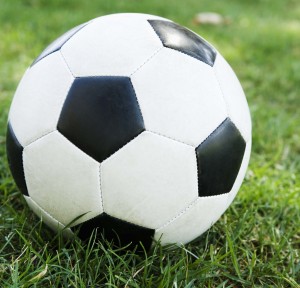 Amazing Athletes with Coach Caroline
Caroline Jerger offers a once-weekly multi-sport sports curriculum that includes muscle awareness, fundamental sports motor skills, nutrition and more.  This class is offered during the morning recess time to all students at the Toddler level and above.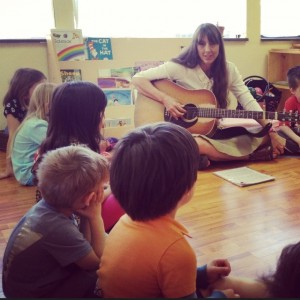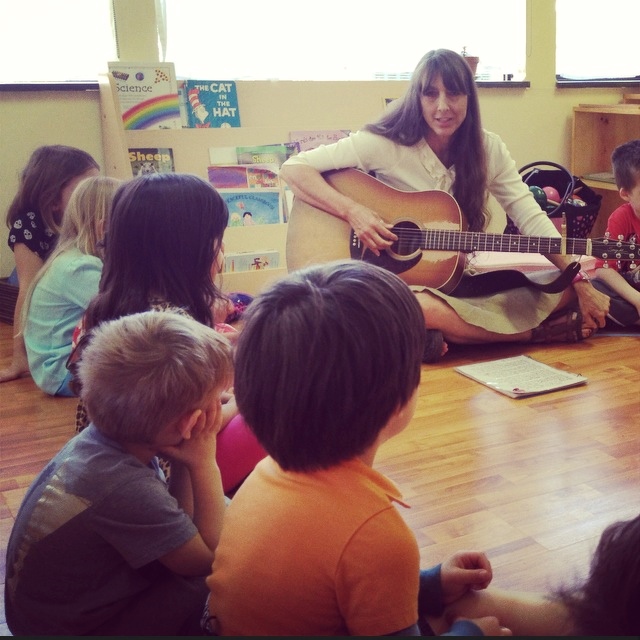 Music & Mariposas, Private Guitar with Sandra Stegeman
Ms. Sandy offers a bilingual group music and rhythm class weekly to students.  This fun, interactive class engages children's love of music and dance while helping strengthen their sense of rhythm, singing voices, spatial awareness and more in a weekly group class.  Sandra also offers private guitar lessons to interested students in a relaxed, encouraging setting.  See registration form below to preview or enroll your child.
Little Dragons Preschool Karate by United Marital Arts Academy  This program is designed specifically for students 3.5-5 years old, with play-based format in which students learn skills through games and movement.  This is a 45-minute class and cost is $49.00/month.  To sign up, please call 919 380-1082 or email umaa@karatecary.com
Children's Yoga with Rakhi Kreymerman
Children's Yoga with Rakhi Kreymerman on Tuesdays at 3:00.  Classes will be $45.00/month . Contact is rkreymerman@yahoo.com if you have questions.  Registration forms at the front desk.