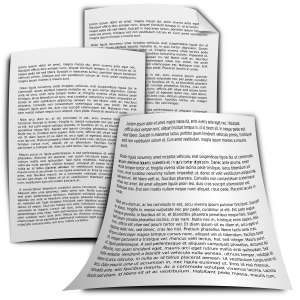 Renaissance Montessori is happy to email you the following PDF documents:
Montessori 101, a guide to the Montessori method and the Montessori classroom.
How To Select A Preschool, a guide we wrote which we believe will help every parent to choose a good school, Montessori or not.
To get your documents, please fill out the form below and we will email them right away.